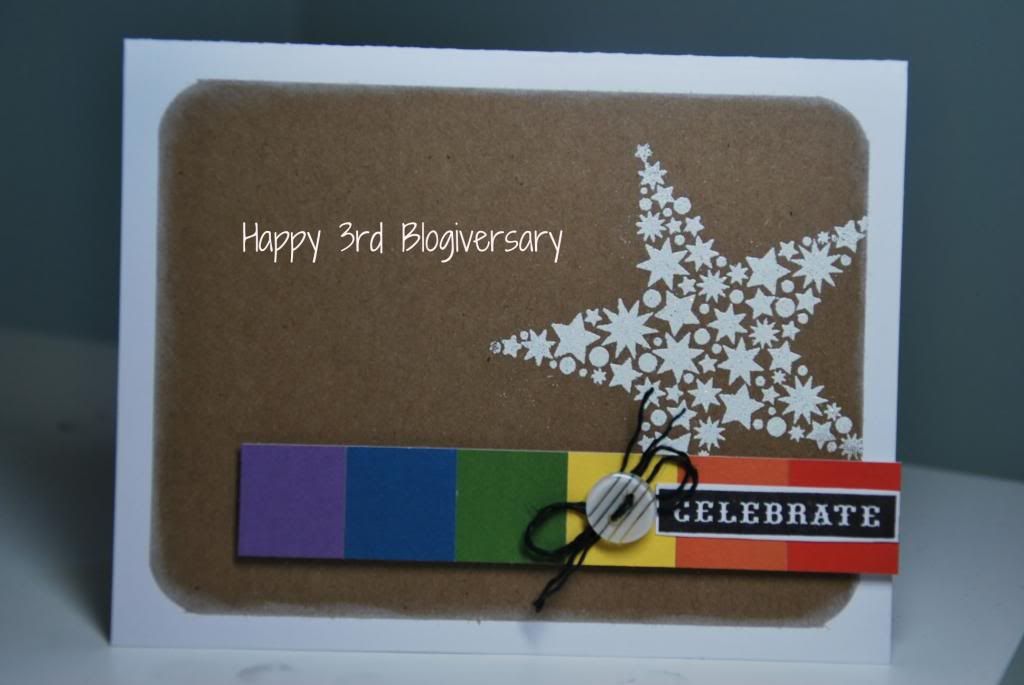 Little did I know but New Year's Eve was my Third Blogiversary---how could I forget that??? Plus today is my 27th Anniversary with the most wonderful man who I still am very much in love with so that too is a fantastic thing to celebrate!!! To celebrate my milestones I wanted to host a giveaway but wasn't sure what to giveaway...I gave it some thought and I have been adding to my stash pretty heavily this year but I hate to part with it. You know what I mean right??? But buying something to give away made me just want to buy more for me too. What to do???
For Christmas my DH bought me the Accuquilt GO. So I have decided that the lucky winner will receive some pre-cut charms from me. The following unfinished sizes are available to choose from:
3 inch Hexagons---each side is 1 1/2inches...these make good 1 inch finished side hexagons for EPP
5 inch Hexagons
3 1/2 inch squares
2 inch squares
2 3/4 inch parallelogram
5 inch square
4 7/8 triangle
2 3/4x5 inch rectangles
2 1/2 inch square
4 1/2 inch square
I will choose a random winner on Monday, December 6th. To enter the giveaway just leave a comment on this post letting me know which size charms you would be most interested in if you won and what colors you prefer (although final choices are my discretion---I will try my best to fulfill your color preferences. You may want to give me three or four color preferences to work with.) I am not sure how much I will be sending your way it kind of depends on the size of charm chosen---but trust me you will be happy with what I send!!! Since this is a giveaway in honor of my blogiversary you will get a second chance if you leave a comment that you follow me ( old and new followers...You are the best ---but I will be checking--- so let me know how you follow in your second comment. I will contact the winner by email after the giveaway closes, so make sure I can contact you or I will have to choose another winner :( I will cut and ship these with a couple of weeks time...the Accuquilt Go is amazing ...me---not so much---I may be over extended on my commitments right now. I promise to do my best though :) and quickly get these on their way to the lucky winner!!!
Thanks for making these last three years sew much fun for me!!!
Keep Stitchin'